Descr.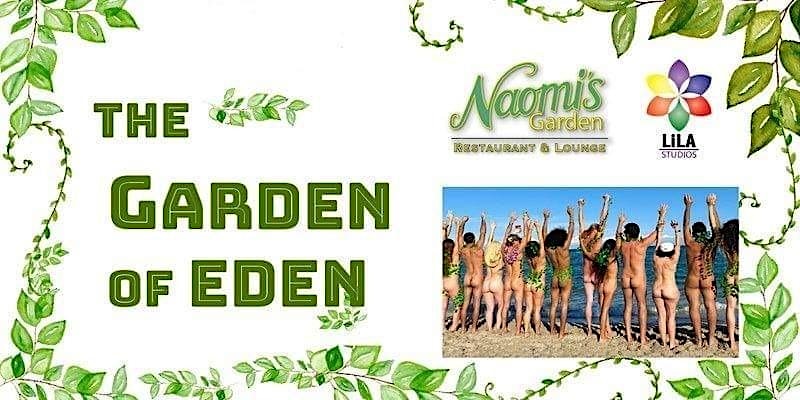 Mixed, clothing-optional (but mostly nude) evening of dinner, drinks, music, dance, and camaraderie, takes place after hours in Miami from 7 p.m to 1 a.m.
Included with your dinner ticket for $40 is a buffet of Haitian Creole-inspired dishes, including vegan options, along with drinks (spiced rum punch or something else). You're welcome to come back through the line for seconds on food. Without dinner is $25, including drinks. (Sales tax and convenience fee will be added to ticket price.) If you're on our e-mail list, watch your e-mail for instructions on getting a $5 discount off these prices.
On this date, an extra $25 gets you entry to a one-and-a-half hour session (7:00 – 8:30 p.m.) of a tantric event with Andrea Czobor. Dinner starts at 8:30 p.m.
There are many drummers, musicians, and performers present, and you are encouraged to bring any instruments or dance props to join in on the jams. Radical inclusion, a principle adopted from Burning Man culture, means everyone can be part of the show! Of course, this is clothing-optional and strictly social. NO overtly sexual behavior is allowed. This event is mainstream, but gay-friendly.